Walnuts are a type of tree nut that are known for their unique shape and taste. They are a great source of healthy fats, vitamins, minerals, and other nutrients. Here are some of the health benefits of walnuts:
Walnuts contain high levels of antioxidants, which help to protect the body from damage caused by free radicals. Free radicals are unstable molecules that can cause cell damage and lead to chronic diseases such as cancer, heart disease, and Alzheimer's disease.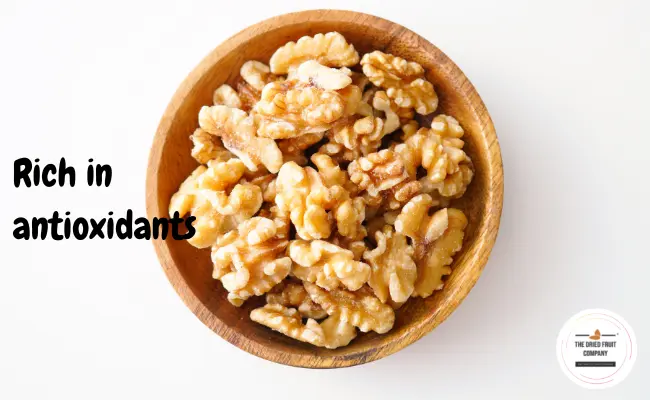 Eating walnuts may help to lower cholesterol levels, reduce inflammation, and improve blood flow. These factors can lower the risk of heart disease and stroke.
May help with weight management:
Despite their high calorie content, walnuts may help with weight management. This is because they are rich in protein, fiber, and healthy fats, which can help to reduce appetite and promote feelings of fullness.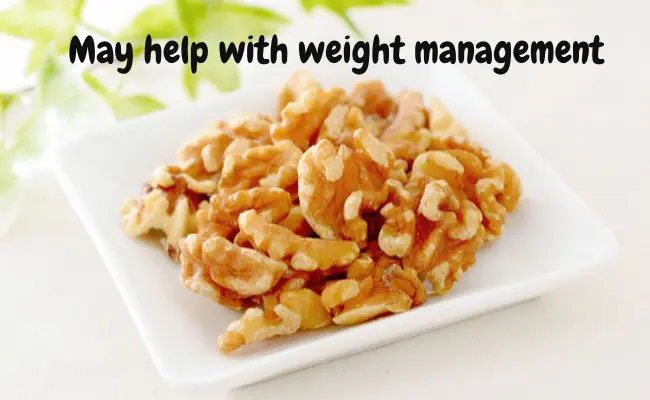 Walnuts contain compounds that have anti-inflammatory properties, which may help to reduce the risk of chronic diseases such as arthritis, asthma, and cancer.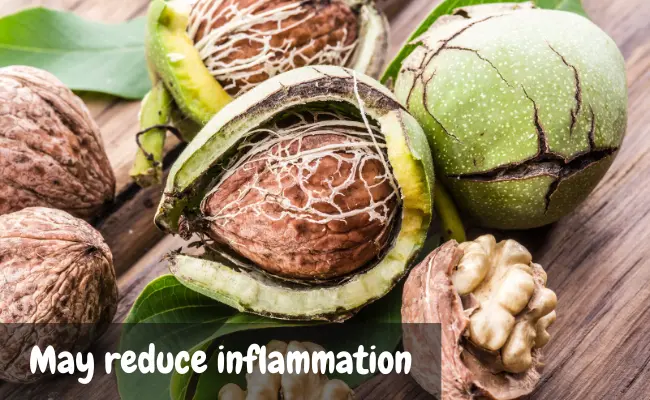 May improve brain function:
Walnuts are rich in omega-3 fatty acids, which are essential for brain health. Studies have shown that eating walnuts may improve cognitive function, memory, and mood.
May reduce the risk of type 2 diabetes:
Walnuts may help to improve blood sugar control, which can reduce the risk of type 2 diabetes.