The Best Time to Eat Nuts for Weight Loss
When it comes to weight loss, most people assume that nuts should be avoided because of their high-fat content. However, this is not always the case. In fact, nuts can actually be beneficial for weight loss when eaten at the right time. In this blog post, we'll explore the best time to eat nuts for weight loss and how you can incorporate them into your diet in a healthy and effective way. Health benefits of dry fruits. 
Why are nuts good for you?
Nuts are a great source of nutrition that can help promote weight loss. They are packed with healthy fats, fiber, and other essential nutrients that can keep you full and energized throughout the day. Nuts also contain plant-based proteins and antioxidants that can help support your immune system and overall health. Eating nuts can help reduce inflammation, boost heart health, and even protect against certain diseases.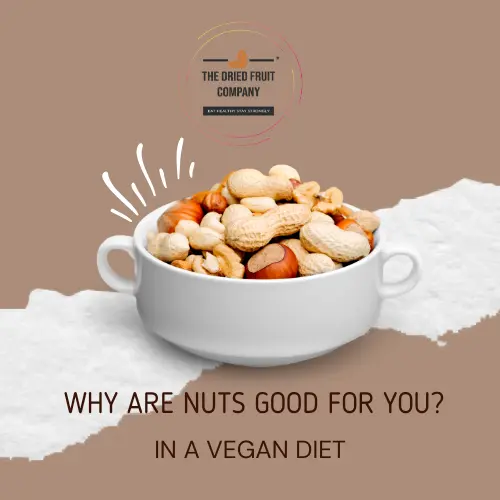 When is the best time to eat them?
When it comes to the best time to eat nuts for weight loss, the general consensus is that it's best to consume them at least an hour before a meal or as part of a snack. Eating nuts earlier in the day will also help to regulate your appetite and keep you full throughout the day. Studies suggest that eating nuts around 30 minutes to 1 hour before meals can help reduce hunger levels, meaning you'll be less likely to overeat during meal times. Additionally, eating nuts as part of a snack is beneficial as they provide a nutritious option and help to tide you over until your next meal.
When it comes to nuts and weight loss, the question of how much is often asked. The answer is, it depends. While a handful of nuts can provide you with many essential nutrients and provide a satisfying crunch, too much can lead to unwanted weight gain. So, how many should you eat?
The general recommendation is to consume no more than 1-2 ounces (28-56 grams) of nuts per day. That's roughly one small handful or two tablespoons of nut butter. Eating too many nuts can cause you to go over your daily calorie needs, leading to weight gain.
Which type of nut is best?
When it comes to choosing the best type of nut for weight loss, there isn't necessarily one "perfect" nut. Different types of nuts are high in different types of nutrients, so including a variety of nuts in your diet is the way to go. That being said, some nuts do offer more specific benefits that can be beneficial when trying to lose weight.
Almonds are a great choice for weight loss as they are high in healthy fats, fiber, and protein. Almonds have been found to reduce appetite and promote fullness, making them an ideal snack to help prevent overeating.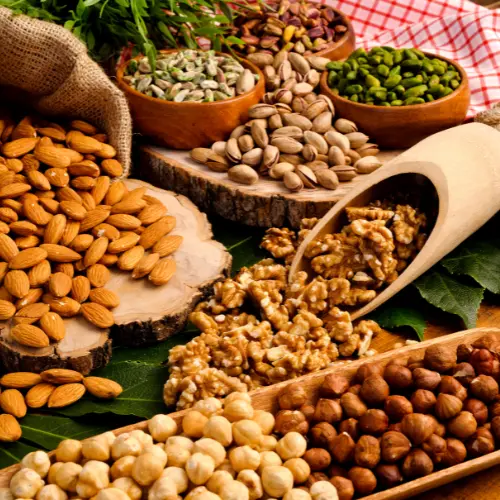 health benefits dry fruits
health benefits dry fruits